Home
›
Starfleet Communications
Tuxedo Nog is joining your crew!

Shan
admin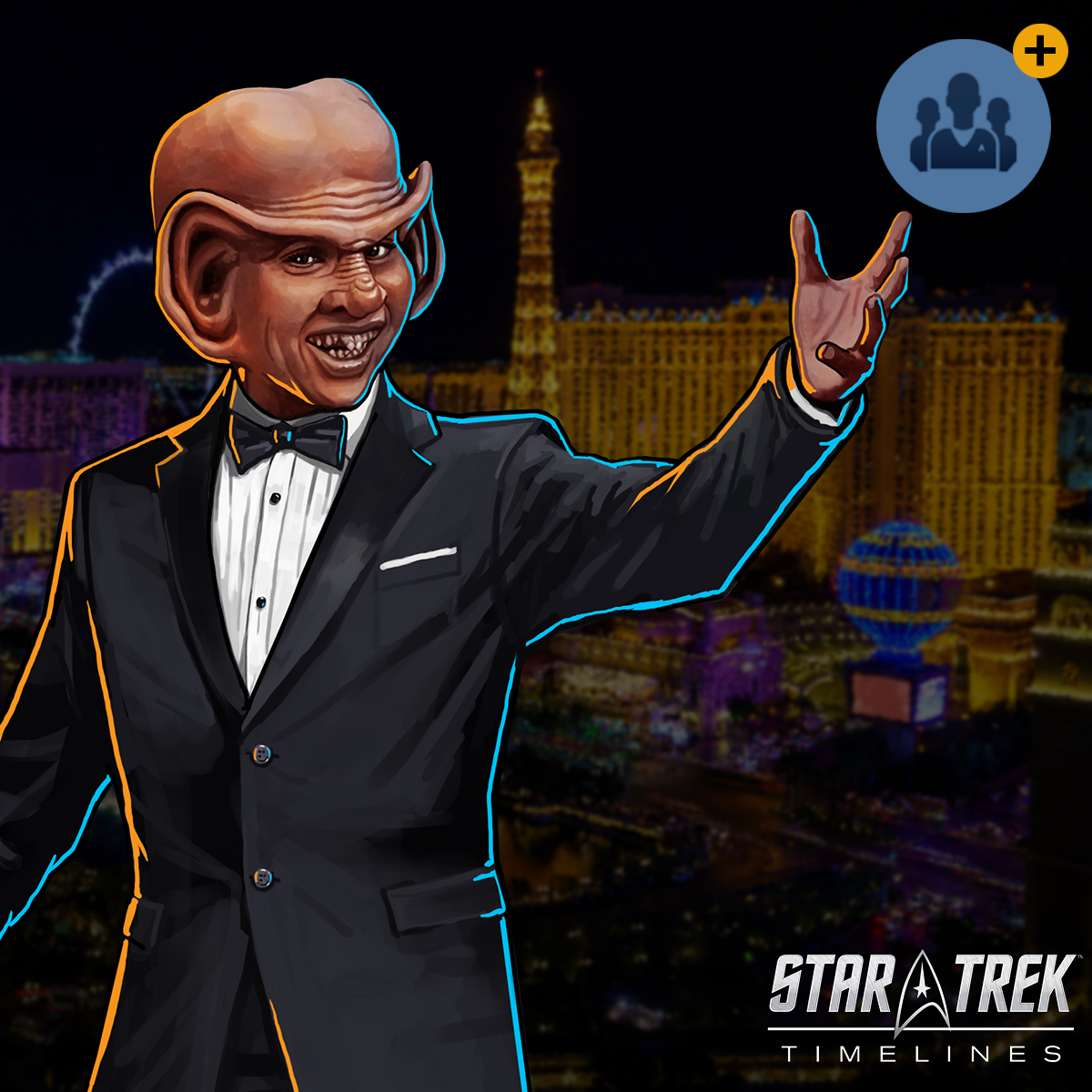 Greetings, Captains!
We hope you're as excited as we are for the Holodeck Mega-Event,
Photonic Fantasies
! Let's kick things off with everyone's favorite dapper Ferengi,
Tuxedo Nog
! Use his engineering skills, business acumen, and lighter-cane wisely.
Best of luck,
The STAR TREK TIMELINES Team
This is currently being sent out via in-game mail.