Home
›
Make It So!
Computer Upgrades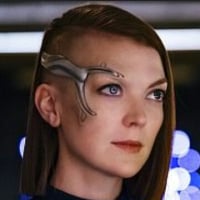 [10F] Belle'Anna
✭✭✭✭✭
Computer upgrades should be a thing, working in a similar fashion to starbases.

This is an idea I just had.

Extra capacity increases skill proficiency of holograms, makes your ship faster and more maneuverable, gives you more antimatter, allows you to return shuttles faster, increase replicator efficiency, and allows research and therefore increases skill base.

You can gather storage modules, memory chips, processors and power cells by doing away missions and space battles.