Home
›
The Bridge
How good is Degra?
eXo | das411
✭✭✭✭✭
Hi everyone! We just hit the phase change, so I figure this is as good a time to ask as any - just how good is Degra for you?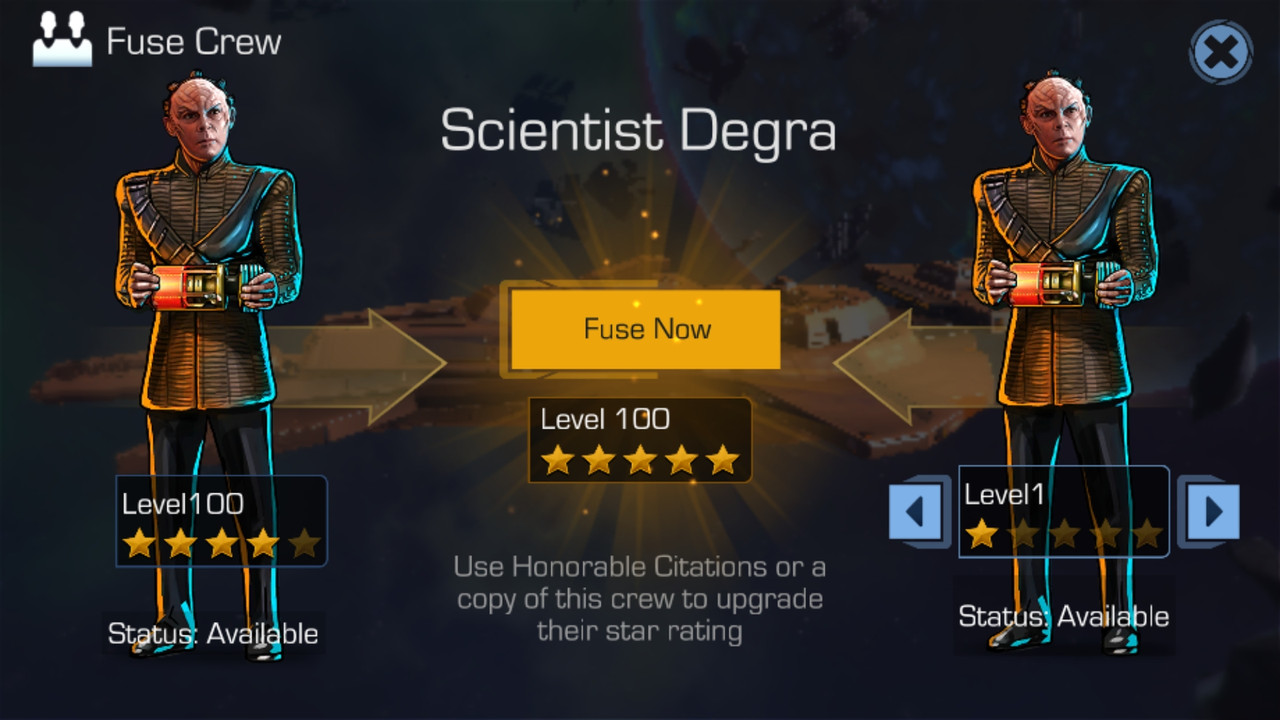 There's been a lot of talk about older 5* not being as useful anymore since the stats on newer ones are so much higher, but I've been playing this game since almost the beginning, have all of the mega-event characters at 4/5, and somehow Degra still winds up as my very best SCI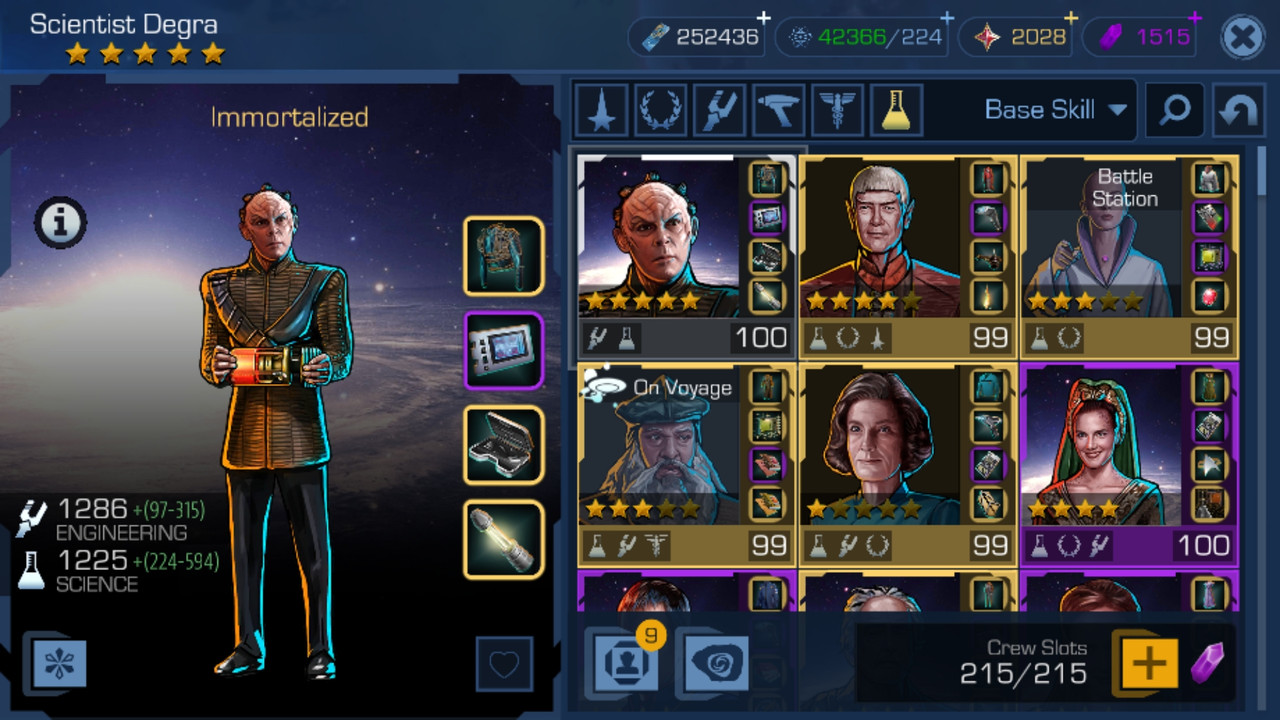 AND ENG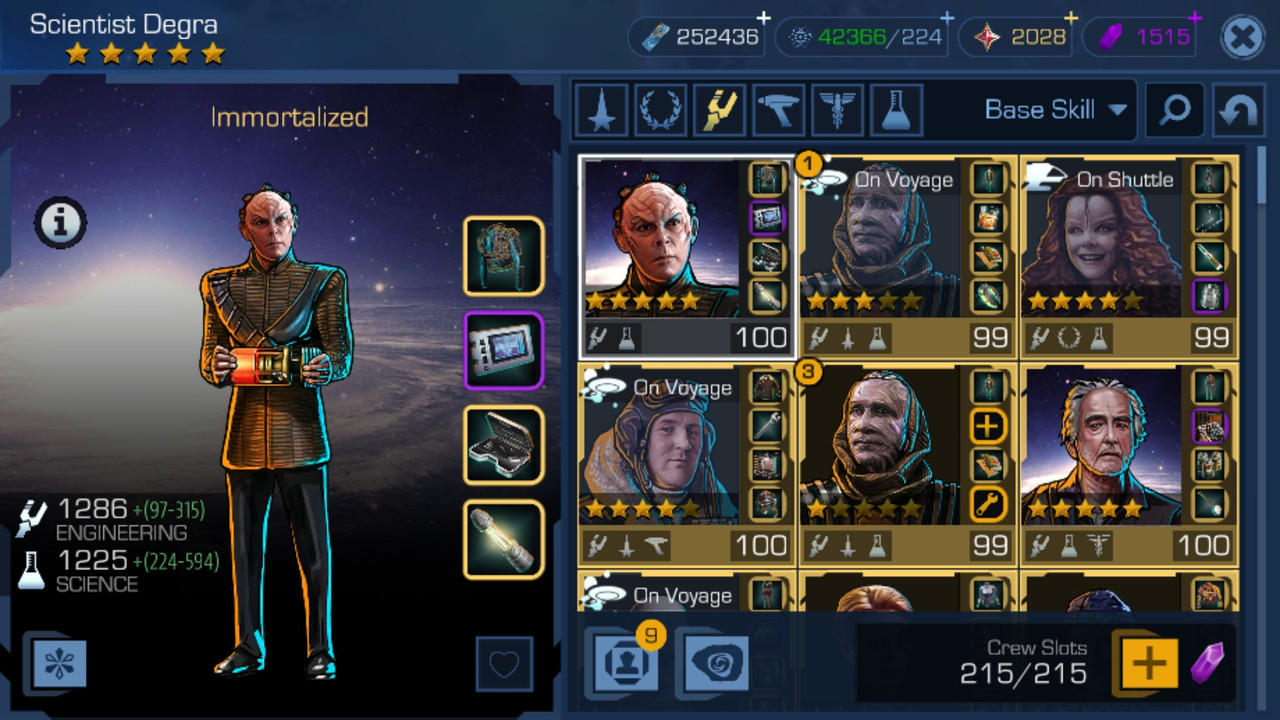 I did have to buy several citations for him over the past year, but he has been more than worth it, and I think he is proof that if you have patience with this game, even old guys like him will help you out.
SO - what do you think of Degra?
How good is Degra?
76 votes