Home
›
The Bridge
How NOT to make money!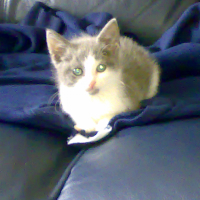 Vid
✭✭
Picked up my 4th Spock from the campaign today, already did the x2 L50 offer, pushed him to L100 so just need the final campaign Spock for FF/FE and then I get the 'Double Your Crew' to L50 offer locked in for 12 hours.

I had intended to do the 99.99 x2 new Spock offer, expecting a x2 to L50 offer and then pushed to L100 and chased 4th and 5th star in pulls/ citations. Event will have started by the time I get to log in properly next so very unlikely to try this now.