Home
›
Make It So!
Gauntlet time zoning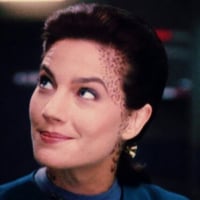 Mirror Sanoa
✭✭✭✭✭
At MET Gauntlets are ending in the middle of the night (2 AM) so it is usually impossible to play close to the end. But this is the time when the top ranks get turned around once more.

As we play in groups of 200 it would be better to have the Gauntlet end 48 hours after it started, so everyone could start and end a Gauntlet at a convenient time.
Wir, die [Mirror]Tribbles haben freie Plätze zu vergeben. Kein Zwang und kein Stress, dafür aber Spaß, Discord und eine nette, hilfsbereite Gemeinschaft, incl. voll ausgebauter Starbase.