Home
›
Make It So!
Ranked reward - rare crew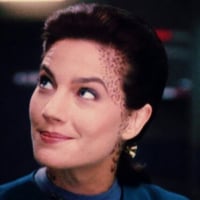 Mirror Sanoa
✭✭✭✭✭
Would it not be nicer to get a rare crew fit for the upcoming event rather than the past one out of the ranked event rewards? I can imagine that new players lacking useful event crew could benefit more than currently.
Wir, die [Mirror]Tribbles haben freie Plätze zu vergeben. Kein Zwang und kein Stress, dafür aber Spaß, Discord und eine nette, hilfsbereite Gemeinschaft, incl. voll ausgebauter Starbase und täglich 700 ISM.