Home
›
Ready Room
Reps, Gold vs Purple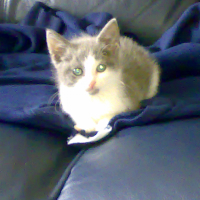 Vid
✭✭✭
I have 84 golds not at L100 (1*-4*) if they have 5* then they're immortal, 127 purples FF but not immortalised. In a Fleet so have 8 reps available daily and a good few days/ weeks of schems to use up. Should have done this sooner, but there you go.

Do I move more golds up to L100 or focus on getting more purples finished and probably frozen?

If purples then focus on collections rather than potential use?