Home
›
The Bridge
What is your favorite event type?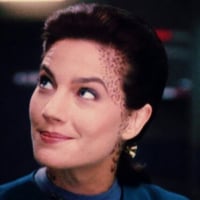 [Mirror] Sanoa
✭✭✭✭✭
With Flashbacks coming up I think it would be interesting to see what the majority on the forum likes the most. Maybe DB might take it into account...

Sorry if there was a voting before (likely there was one) but it must have been quite some time ago.

As Expeditions seem to be dead I put them in the end of the poll. If an Expedition Hybrid is your favorite you might want to point out which one.
Wir, die [Mirror]Tribbles haben freie Plätze zu vergeben. Kein Zwang und kein Stress, dafür aber Spaß, Discord und eine nette, hilfsbereite Gemeinschaft, incl. voll ausgebauter Starbase.
What is your favorite event type?
149 votes