Home
›
Make It So!
Replace 4th purple ranked reward with purple citation for Galaxy events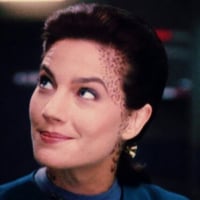 Mirror Sanoa
✭✭✭✭✭
As we hit the community goal in 100% of the cases nowadays in Galaxy events the 4th ranked purple always is just honor. It would be nice if it could be replaced with a purple citation.
Wir, die [Mirror]Tribbles haben freie Plätze zu vergeben. Kein Zwang und kein Stress, dafür aber Spaß, Discord und eine nette, hilfsbereite Gemeinschaft, incl. voll ausgebauter Starbase und täglich 700 ISM.