Home
›
Make It So!
Alter calculation of "Combined Skill" for crew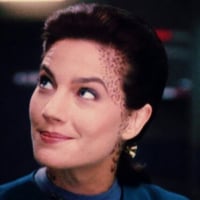 [Mirror] Sanoa
✭✭✭✭
It does not make any sense to sort crew for base + max proficiency. This value is relevant nowhere in the game.

Please instead make "Combined" = base+(min prof + max prof)/2
Von wegen harmlos und flauschig! Die [Mirror] Tribbles rekrutieren wieder. Euch erwarten: Starbase lvl. 134, Discord und eine nette, hilfsbereite Gemeinschaft.