Home
›
The Bridge
Crew slots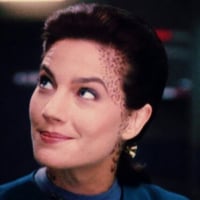 Mirror Sanoa
✭✭✭✭✭
The most recent additions of 5 crew slots + crew slot sales were on...
05/09/2019
09/07/2019
11/06/2019
16/04/2019
Do you think we will get some very soon? It looks like it was about time...
Wir, die [Mirror]Tribbles haben freie Plätze zu vergeben. Kein Zwang und kein Stress, dafür aber Spaß, Discord und eine nette, hilfsbereite Gemeinschaft, incl. voll ausgebauter Starbase.