Home
›
Ready Room
Definitive answer please!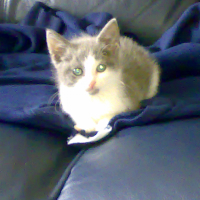 Vid
✭✭✭
I've heard different things from different people, had a look through game guides and help pages and not found anything concrete.

Faction even, which is true?
i) your shuttles must be home before deadline to count
ii) overrunning shuttles will only count if you keep the game open until they finish
iii) as long as they're started before deadline they will count (success/fail is predetermined anyway)

thank you!