Home
›
Make It So!
Multiple Unique Items in Galaxy Recipe Builds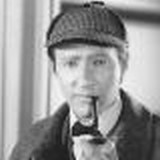 Data1001
✭✭✭✭✭
I don't mind the occasional card in Galaxy events that requires multiples of a unique item in order to build the recipe, but in the future, could we maybe move away from multiples for Basic Furs?
Because of having so many builds with multiples of this item, even using the mission with the best drop rate, I end up spending more chrons for those during Galaxy events than I do for the Basic Hyperspanner (DS9), which has much worse drop rates than Basic Furs. Or if you're going to do multiples of it, perhaps keep it to just one recipe out of all the cards?
In lieu of that, please feel free to give us more recipes featuring multiples of Basic Spices and Basic Alcohol, because my inventory is bursting at the seams with those.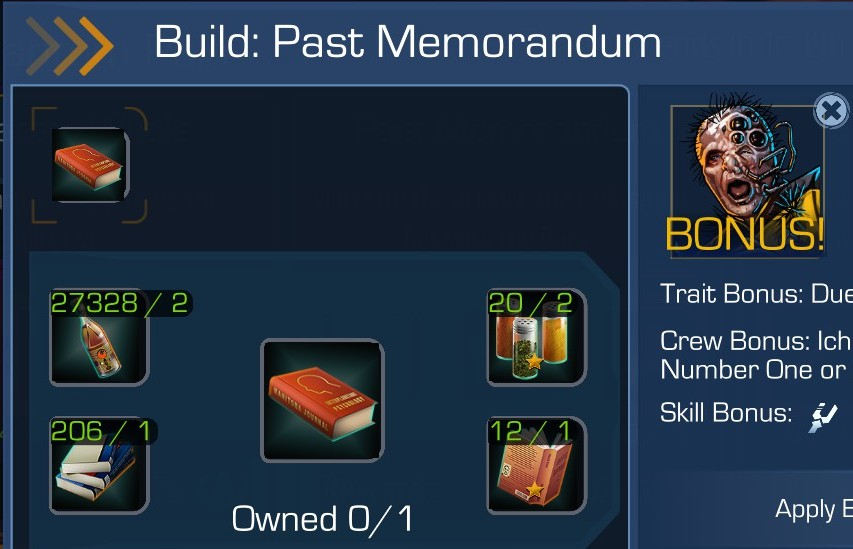 Could you please continue the petty bickering? I find it most intriguing.
~ Data, ST:TNG "Haven"