Home
›
Engineering Room
Gauntlet freezes game when clicking Find Opponents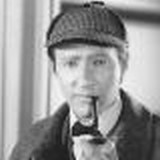 Data1001
✭✭✭✭✭
I'm playing on Steam on Windows 7 64-bit. This started happening last night. It was a new Gauntlet, but I am pretty sure I played one round before it started happening. It doesn't resolve, so I am forced to close the game and restart. I thought I'd see other posts about it here, but maybe it's only been happening to me.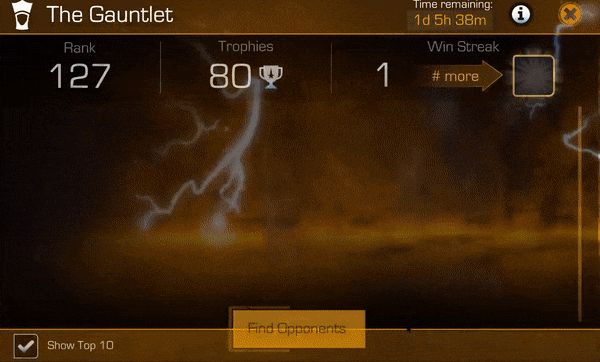 Could you please continue the petty bickering? I find it most intriguing.
~ Data, ST:TNG "Haven"