Home
›
Ready Room
Gauntleteers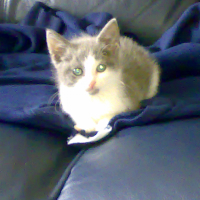 Vid
✭✭✭
Outside of the 'big 4' (still waiting for Guinan to drop) who is likely to fill an important slot most frequently?

Not gone after Kahless as yet, is he worth it? One fleet member threatens to airlock him at least a couple of times a week. Captain Bev, accidentally bought her, but not progressed her (don't see her as an opponent very often).

Used the skirmish to move Boothby and Surak to L100, can probably do one or two more in the time left.

2nd copies of Locutus/ Armus/ Gary 7?

Is there someone that could be sitting there in my crew at L10 that turns out a 25/45/65 crit a couple of times a month?