Home
›
The Holodeck
Owwwwwww!!!!!! My ribs!!!!!!!!!
DScottHewitt
✭✭✭✭✭
I am watching the original "Predator", and they did the part where Anna says it changed color like a chameleon, and Apollo Creed was like "Bullchips! They weren't killed by a giant lizard", and I yelled at the screen "She didn't say he was Batman. She said he was dressed like Batman!" And then I started laughing at myself, and now my floaty ribs are achy.........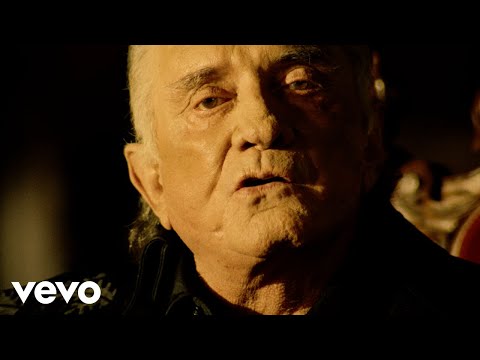 Wonder Woman 84 has a mid-credits scene!!!!!