Home
›
The Bridge
Timelines Talks! (Next Show Sept 23rd https://youtube.com/TimelinesTalks)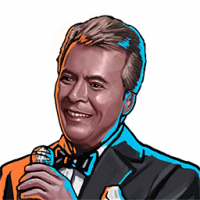 [10F] Captain Idol
✭✭✭✭✭
And a good morning to you all!
So after the last couple of streams I've run I've contemplated running a Timelines stream every Tuesday. Should be covering fallout from the latest events, the Tuesday crew and upcoming additions. Also I want to do analysis on various pairings in the game, talk about random crew etc and mostly...have fun!
Hopefully I'll have some guests from The Big Book on the show and will be taking questions and comments in the chat. I'll be on (roughly depending on local concerns) tomorrow at 20:00 BST (12:00 PST, 14:00 CST, 15:00 EST) all things going well on
https://www.youtube.com/TimelinesTalks
So come join, chat crap about Shinzon or listen to me lovingly pouring my heart out to Medic Jett Reno. Every once in a while I'll purge a bunch of packs or do something stupid on my alt for laugh...
Youtube Channel:
https://www.youtube.com/TimelinesTalks
Podcast Link (or search within your app for Timelines Talks):
https://anchor.fm/s/256197a0/podcast/rss
Timelines Talk II: The Wrath Of Ben: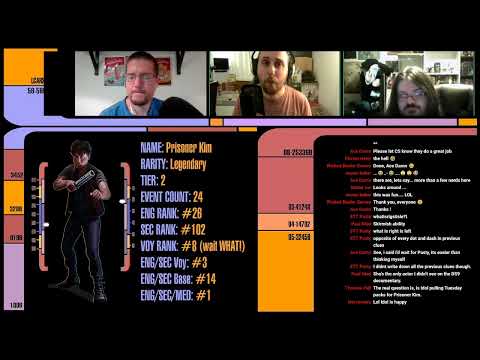 Latest Episode (Sept 16th):