Home
›
Make It So!
Include the search feature for ships to the voyage interface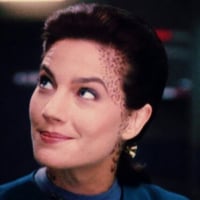 Mirror Sanoa
✭✭✭✭✭
The new ship interface is nice but if I could have chosen I would rather have had the search option in the voyage interface where it is a pain to find the right ship. Please add a search there too, in best case also for the crew.
Wir, die [Mirror]Tribbles haben freie Plätze zu vergeben. Kein Zwang und kein Stress, dafür aber Spaß, Discord und eine nette, hilfsbereite Gemeinschaft, incl. voll ausgebauter Starbase und täglich 700 ISM.