Home
›
Fleet Central
Timeline Rarities (max 134 Starbase) recruiting captains level 40+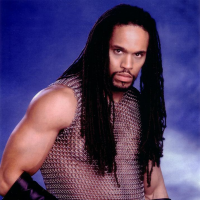 Drago Musevni
✭✭✭
The TR Fleet (max 134 level Starbase) is Recruiting!
Join one of the original ST Timelines fleets.
We are looking for one (1) active captain.
"Active" means daily donations - and daily missions. Event participation is expected but only to your level of interest and abilities.
If your idea of playing the game means only playing two or three times a week, please look elsewhere - seriously don't even bother.
We are a mixed fleet of F2P and P2P captains, many 80 and 90 level veterans as well as captains in 40 to 70 levels. If you're level 40+, join us for the in-game advice and the benefits of a maxed level 134 Starbase.
Our friendly fleet includes solid contributors who are happy to help others with their wealth of knowledge of the game. Everyone contributes, and everyone benefits. Our fleet regularly finishes in the top 100 in events, and occasionally in the top 50 as well. Our active players increase their captain levels quickly. We have optional fleet-gauntlets three times a week.
Required: Join our Fleet Discord chat room. You don't have to be chatty, but it's the best way to relay event, and other game and fleet information.
If real life intercedes, and you need time away, we're cool with that IF you let your squad leader or an officer know.
If you're interested, join our discord server for an interview:
https://discord.gg/KSfSwnt