Home
›
Engineering Room
[Fixed]iOS New Event Graphics and crew art not loading after upgrading to latest client.
Zombie Squirrel
✭✭✭✭✭
After updating my iOS devices(iphone8+iPad Air2) to the latest client version, the event graphics for the upcoming event "A Pied Piper" as well as art for the new event crew are gone and not loading. Restarted several times already. Updated the Client after todays server push.
EDIT:
Art for Trill Burnham is there though.
EDIT2
Even deleted and reinstalled the app. Still not there. Starting screen says:
"asset bundle not found".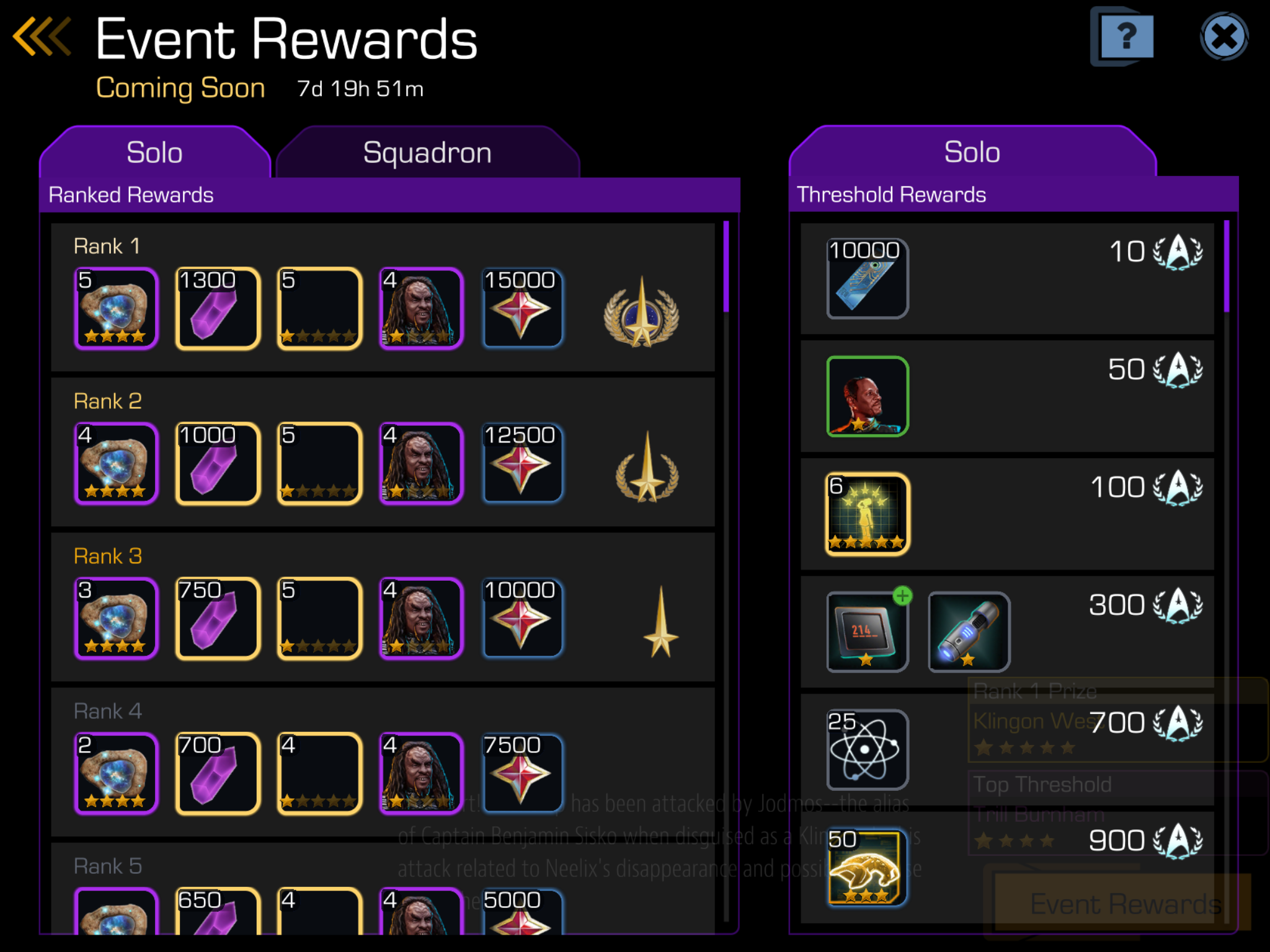 •WATCHMEN•