Home
›
Fleet Central
SSR-TOO have one free space
[SSR-TOO] Bri
✭✭✭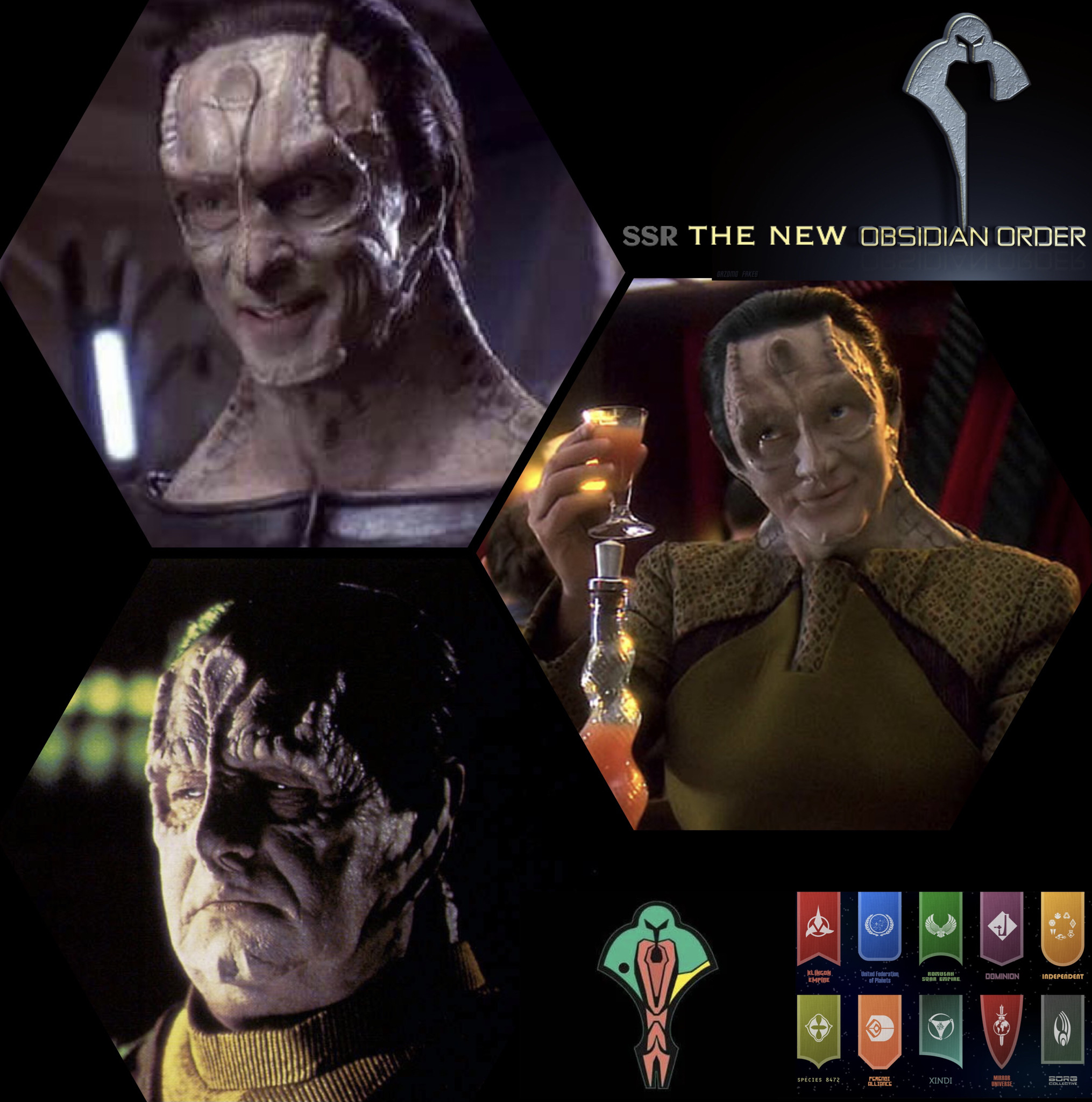 The Obsidian Order [TOO], part of the SSR family and currently a top 20 fleet are recruiting. We have an open spot for a new recruit.
Our starbase is maxed out and has been for years.
We have a discord server where you can mingle with all five of our fleets. And an exclusive room for our fleet.
In addition to the discord tools, we also have several event winners amongst our fleets and plenty of experienced and helpful players to welcome and support you.
We aim for a drama free environment with high levels of fun without pressure.
General requirements:
- play the game
- join our discord (not mandatory, but recommended)
- have fun!
Please inbox me for details LLAP 🖖🏻
*Yesterday's event performance posted here, too.